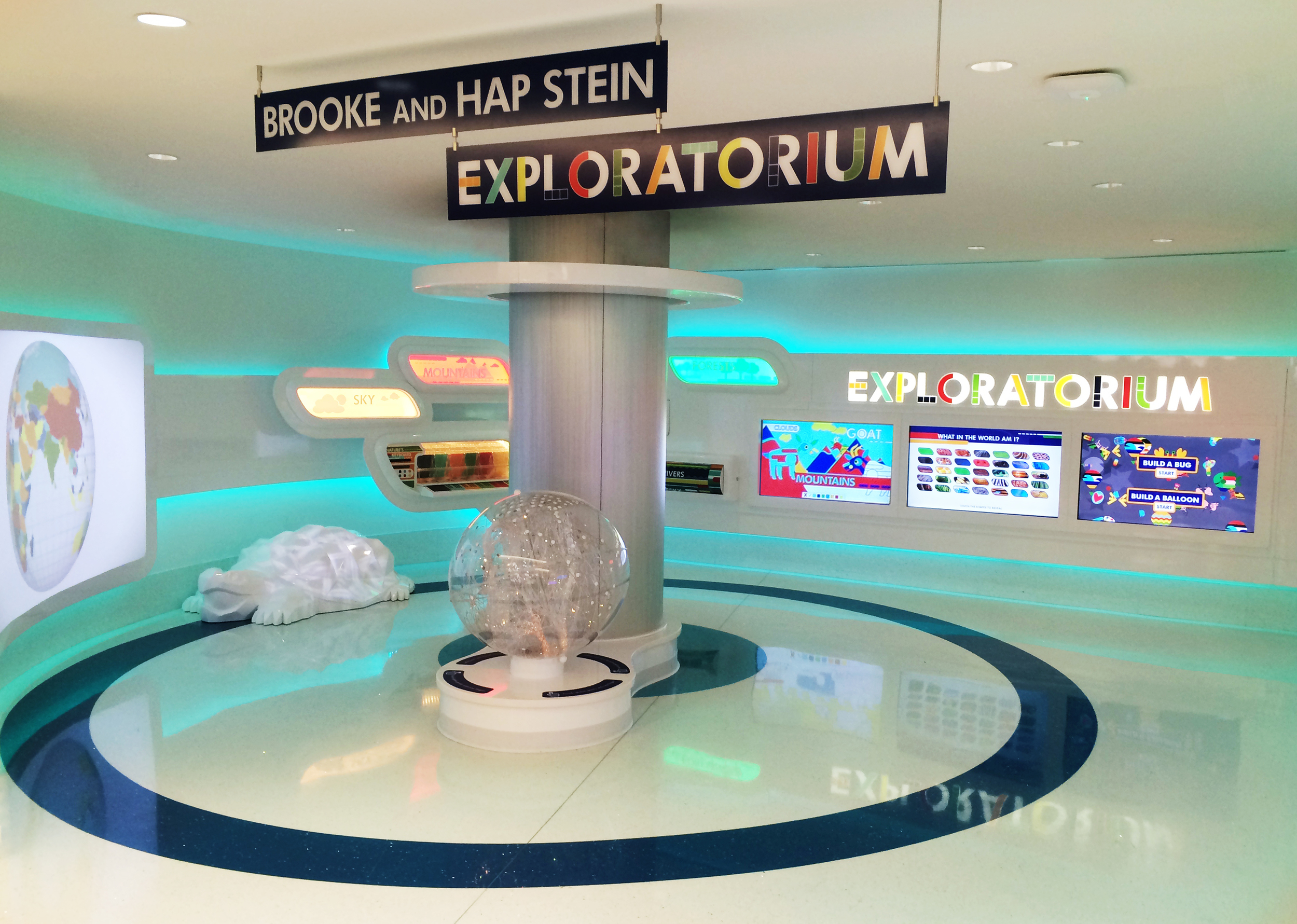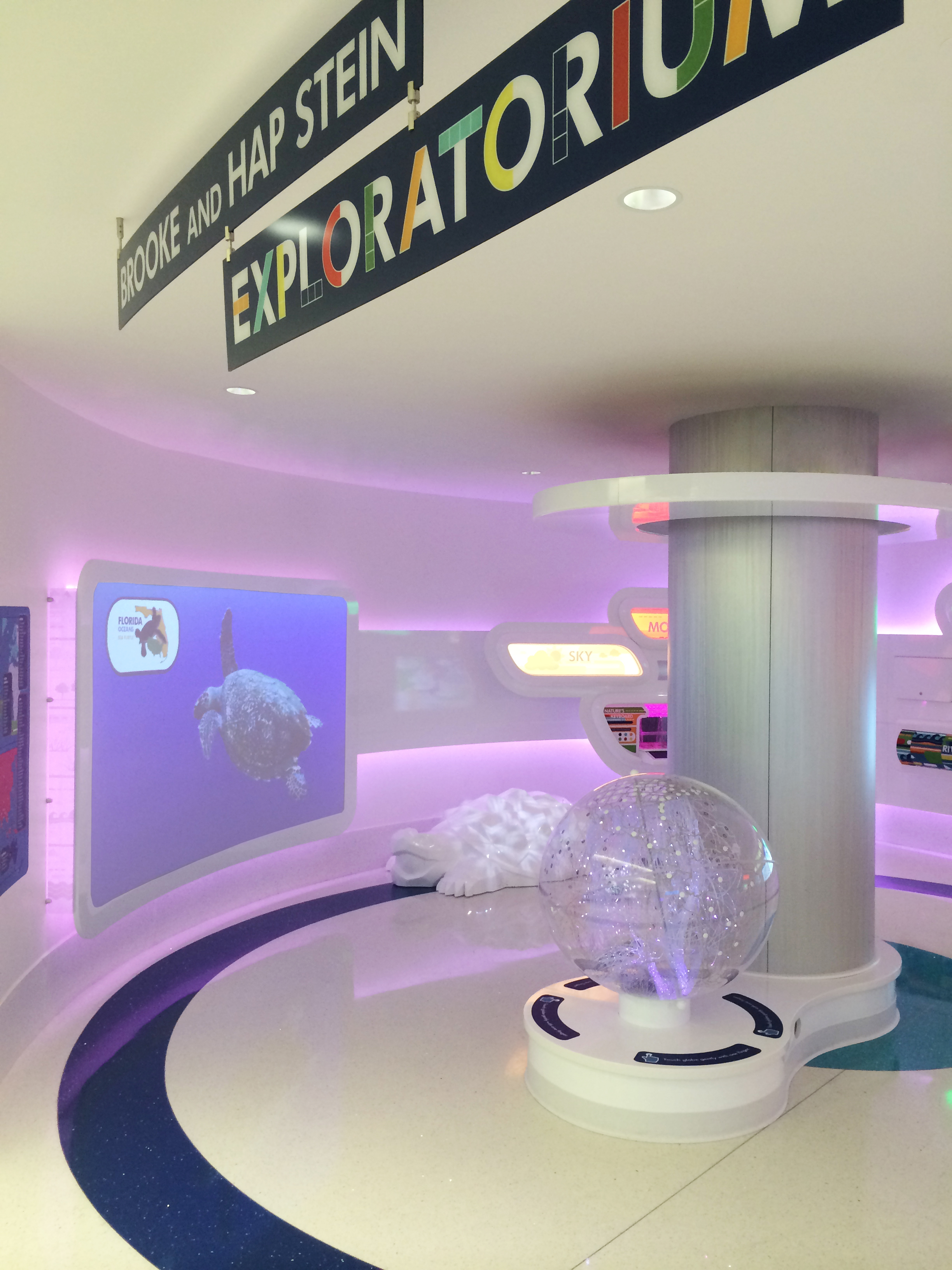 WoLFSON CHILDREN'S HOSPITAL
JACKSONVILLE, FL
While waiting in the main lobby, families can now enjoy the Exploratorium – an immersive arcade experience. By combining inviting interior architecture with custom interactive games, the Exploratorium provides an enjoyable diversion for Wolfson's young patients.
"Children love to play, even when they're sick. By thoughtfully creating environments with elements of real delight, we are happy to assist in their recovery."
Joe Dimaggio Children's Hospital
HOLLYWOOD, FL
To help turn wait time into playtime, our friends at JDCH asked us to transform their pediatric waiting area to reflect the hospital's defining theme, the Power of Play. The ensuing makeover included plenty of room for imaginative free play, pedal-powered kaleidoscopes, color wheels and digital games, an interactive gesture-driven wall and comfortable seating for parents. All seamlessly integrated through imaginative architecture.