TITANIC MUSEUM
PIGEON FORGE, TN
The History Channel says our recreation of the Titanic's First Class Staircase is one of the best in the world. This elegant and functional build, crafted from oak like the original, is a testament to the artistry, accuracy and attention to detail of our A.W.I. award-winning woodworkers.
We create environments that tell stories. Just as an illustrator helps bring a book to life, we help museum visitors better understand an exhibit's content by creating an inviting context.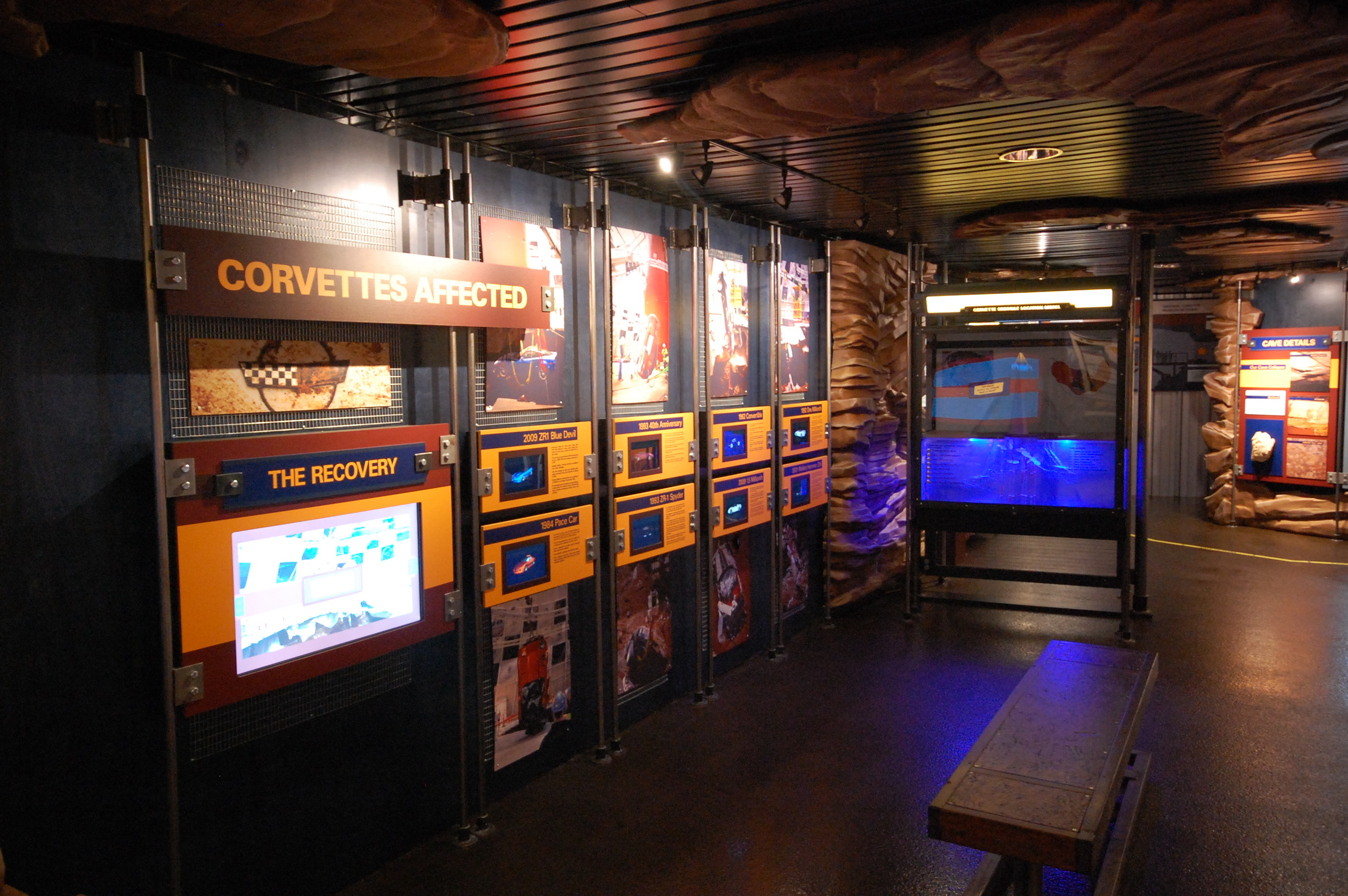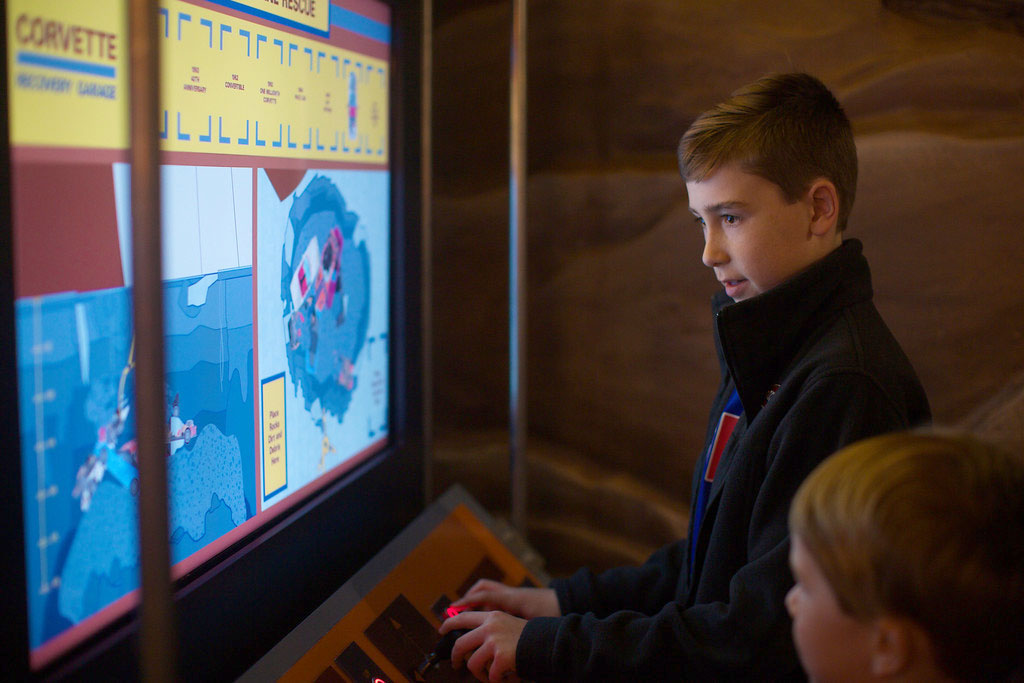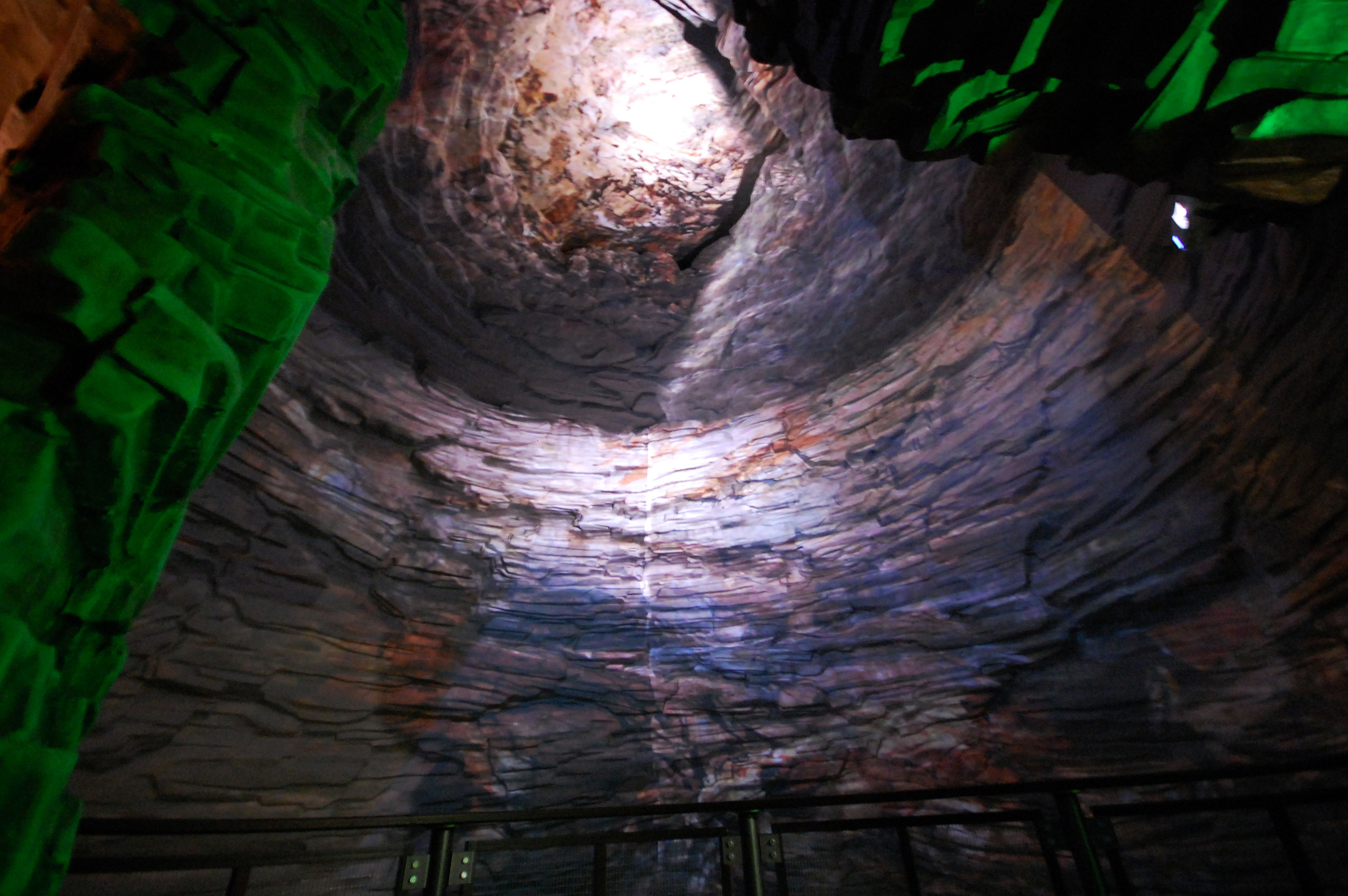 Corvette Museum
BOWLING GREEN, KY
In 2014, a car-swallowing hole opened up inside the National Corvette Museum and devoured eight of the world's rarest Corvettes. So naturally, we created the Corvette Cave-In.
In addition to using our digital-mapping and 3D interactive animation talents to illustrate the cave-in and the science of sinkholes, we went for all-out immersive storytelling by applying these same skills to virtually drop a cave ceiling on the heads of brave visitors.